PIXIU BERHAD attended an interview with a program [ShangHai Talk of Fame] hosted by Shanghai-Malaysia's Oldest Chinese Commercial Media Platform.

貔貅集团出席了由商海-马来西亚历史最悠久中文商业媒体平台的一档节目《商海名人访》接受采访。
Mission 使命
Start The Mind for Enlightenment
Reproduce My True Self
启心开悟 重现真我
Vision 愿景
To Make Life Be filled with Positive Energy
让生命充满正能量
CORE VALUE 核心价值
Love
大爱
Dedication
奉献
Unity
团结
Improvement
精进
Enthusiasm
热枕
Persistence
坚持
Trust
信任
Thanksgiving
感恩
Intention
热衷
Innovation
创新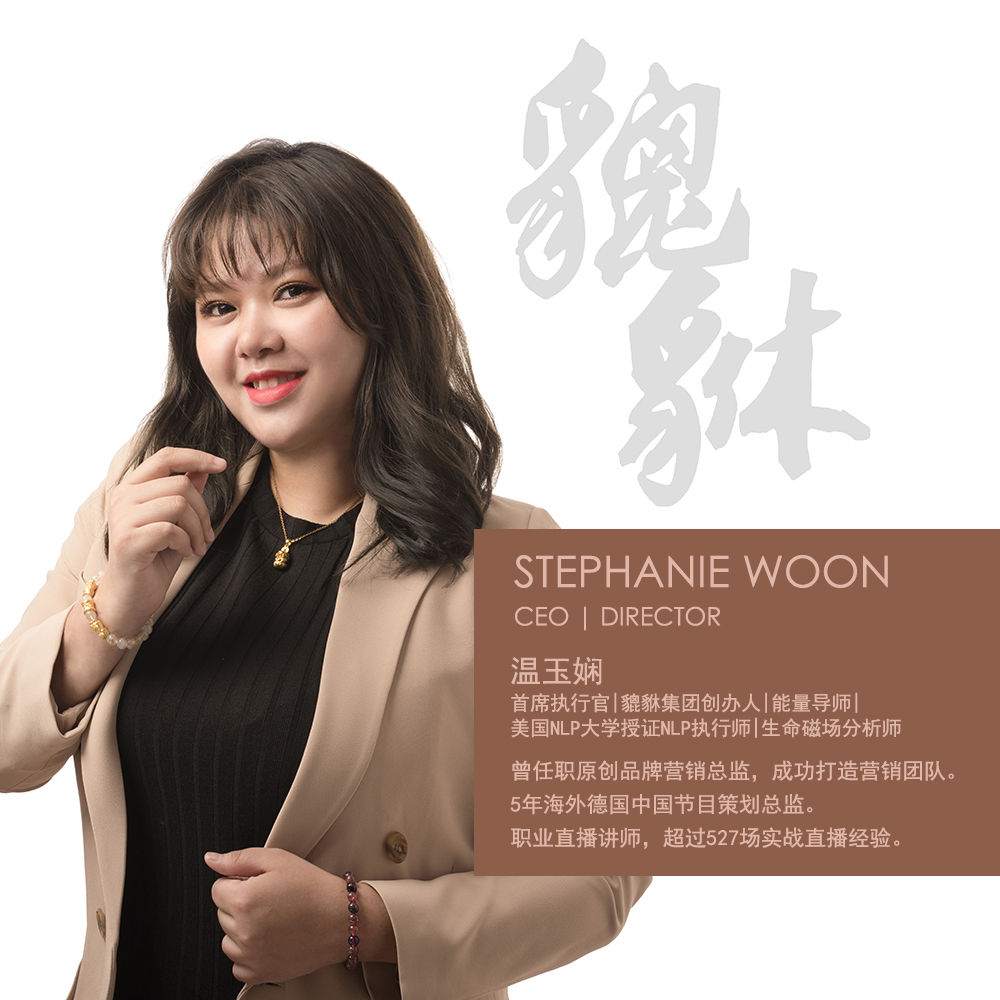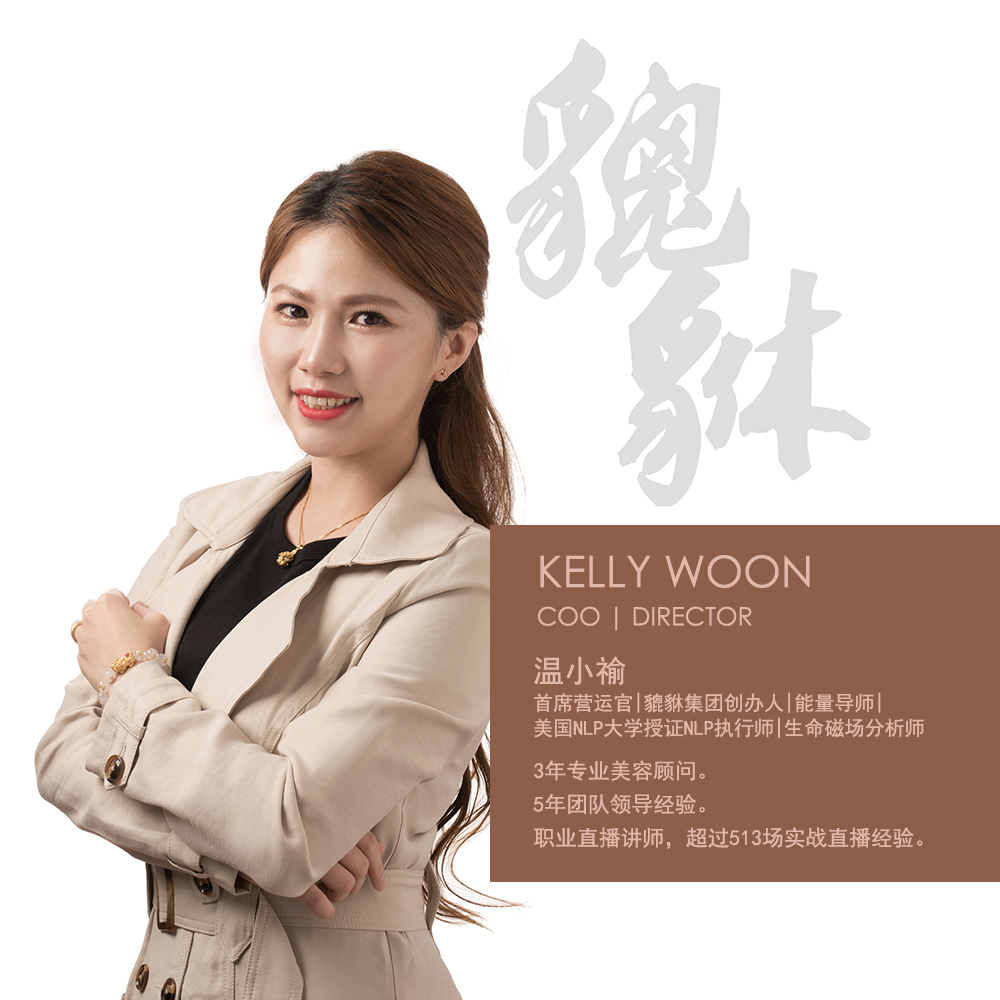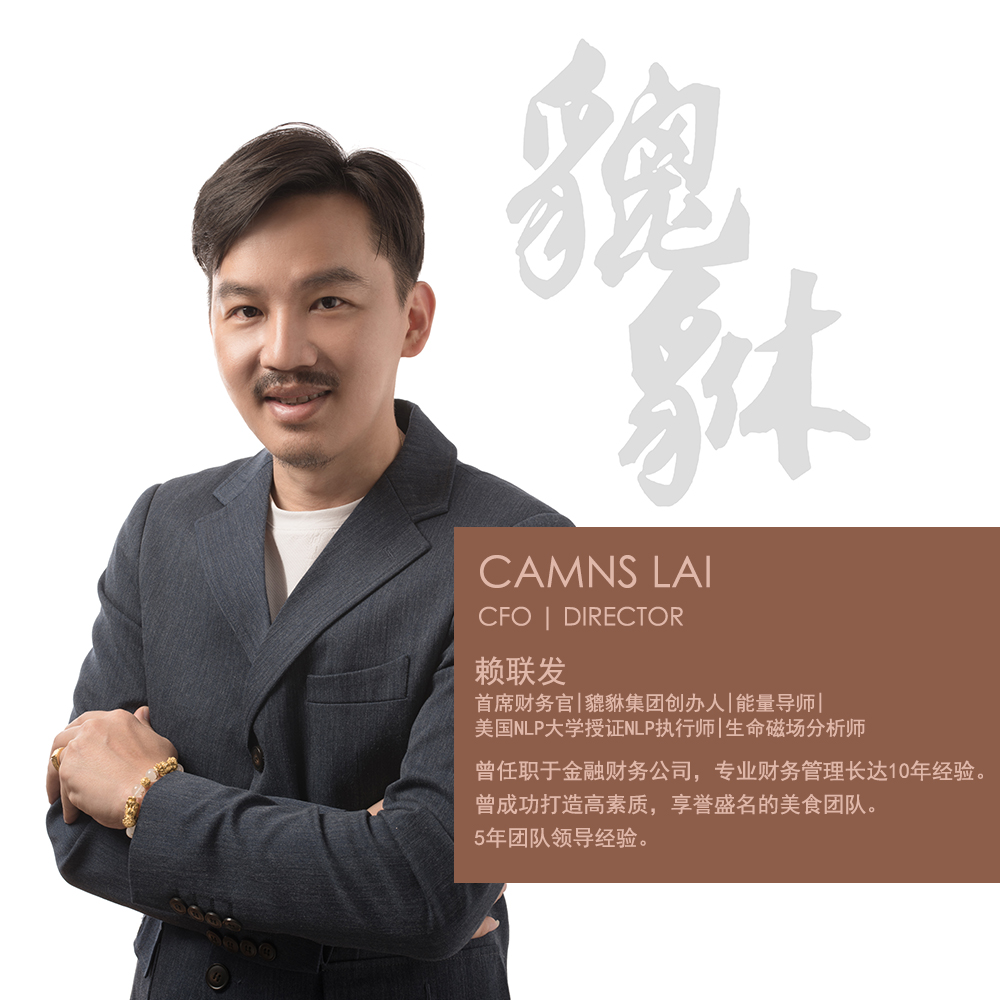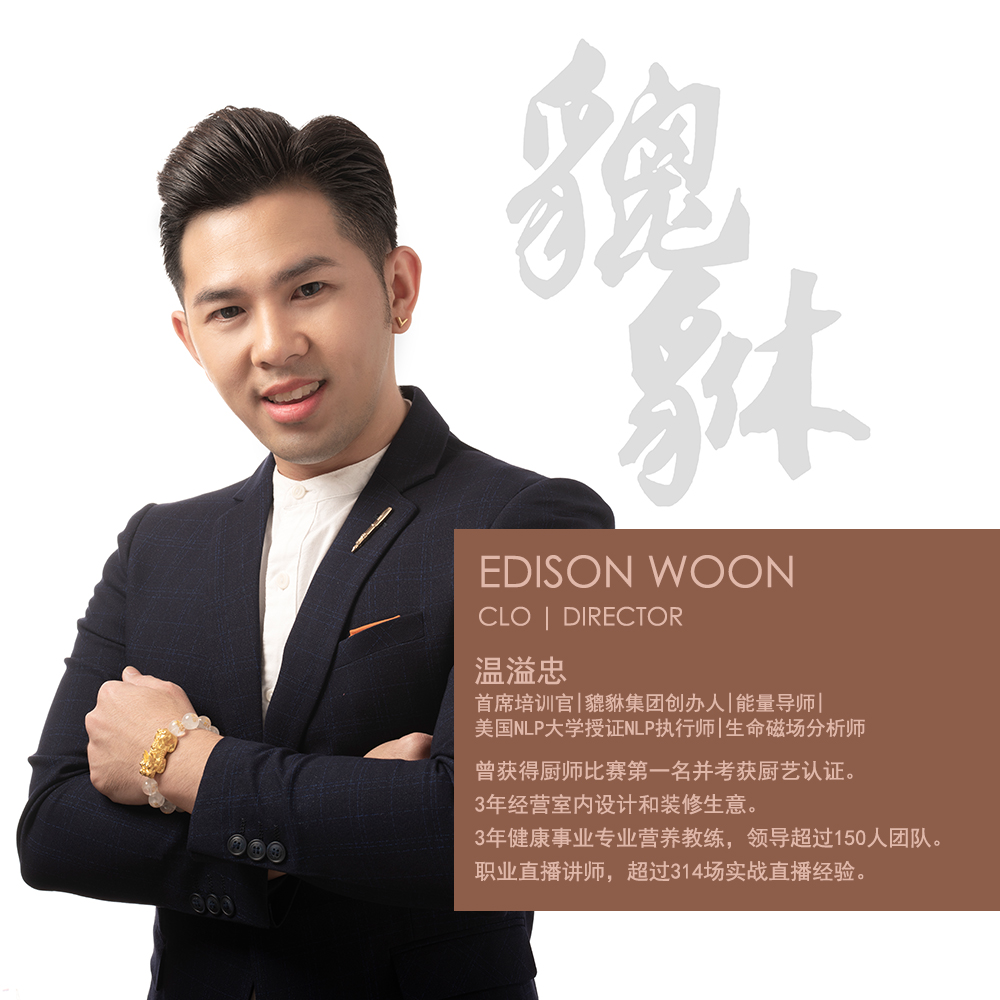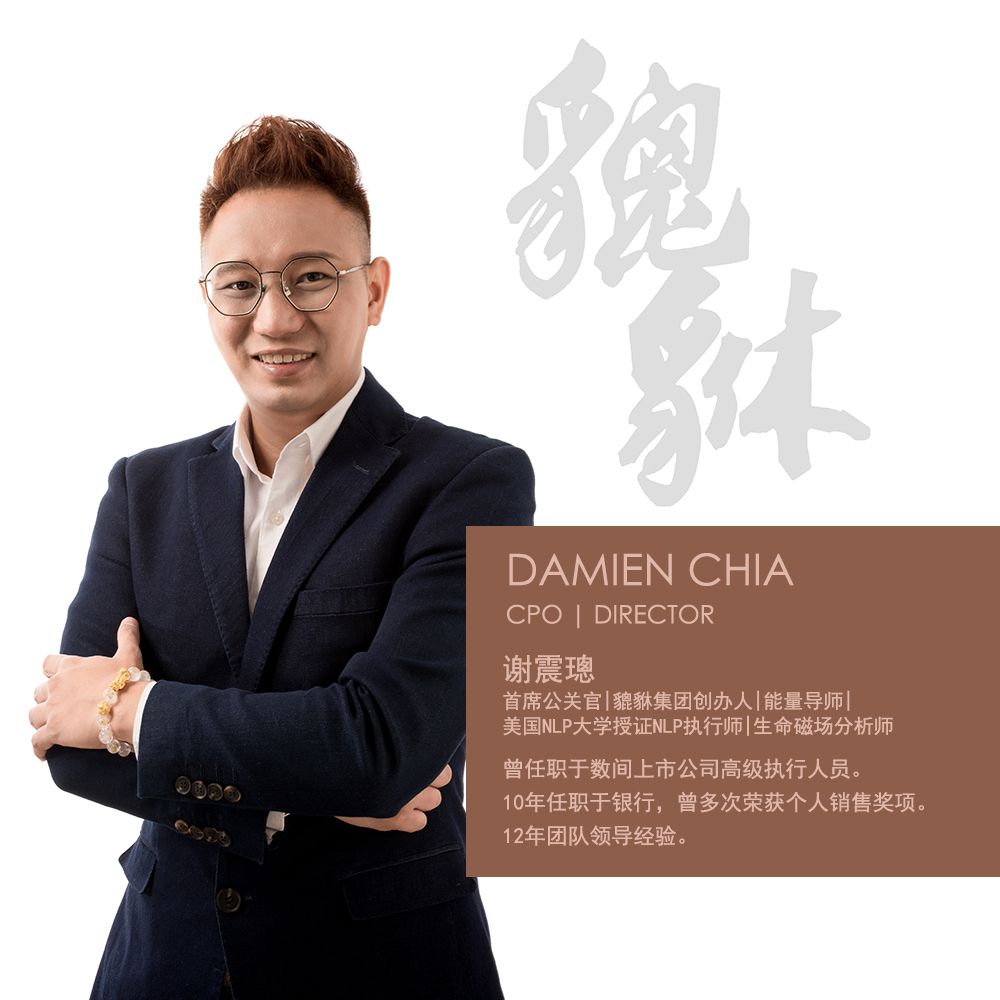 PIXIU BERHAD 201901012345(1321673-A) is a company which transmit Positive Energy. Through the hard work of the 6 founders around the clock & combined with their experience, they finally set up an energy company that can contribute to life. Pixiu Berhad provides customers with energized products that can improve their lives through the combination of ancient wisdom and science. Pixiu Berhad customers from Malaysia & some are distributed in Singapore, Australia, China, Myanmar, England, Portugal etc.

"Pixiu" an energetic product which build foundation of Pixiu Berhad. Pixiu is a mascot with a long-standing history in Chinese Culture, is the energy and wisdom of Chinese Culture. Its power and energy have been benefited to many customers. In addition, to promote the positive energy of Pixiu to public, Pixiu Berhad also contributes to the promotion and inheritance of Chinese Culture.

In addition to Pixiu this energy product, Pixiu Berhad has also made every effort to launch a variety of energy products, making every effort to help customers improve their positive energy.

At present, Pixiu Berhad has helped more than 2000 customers improve their lives and enhance their positive energy. The number of members has exceeded 5000. In addition to serving customers, Pixiu Berhad is also committed to cultivating and building professionals in PIXIU industry. After joining us, they become Positive Energy Transmitters of Pixiu Berhad and bring positive energy to more people.

In December 2020, Pixiu Berhad was invited to join [Shanghai Celebrity Interview], a interview program with audience rating of 10 million launched by [Shanghai]. [Shanghai] is the oldest Chinese commercial media platform in Malaysia. During the interview, Pixiu Berhad shared its entrepreneurial journey to encourage a new generation of young people to start their own life with positive energy. At the same time, Pixiu Berhad was also recommended to the [World Consumer Prestige] magazine for exclusive interview. It can be said that this is a new milestone for Pixiu Berhad.
公司简介貔貅集团是一家传递正能量的企业,通过6位创办人日以继夜、研精苦思的努力,再结合他们的经验,最终成立了一家能为生命贡献的能量公司。貔貅集团通过古老智慧与科学的结合,提供顾客能改善自身能量磁场和生活的能量产品。貔貅集团的顾客主要源自马来西亚,也有部分顾客分布在新加坡、澳洲、中国、缅甸、英国、土耳其等。

除了貔貅这款能量产品,貔貅集团也竭尽所能,推出各式各样的能量产品,全力为帮助顾客提升正能量而不断地努力。

目前,貔貅集团已帮助超过2000位顾客改善生活和提升顾客的正能量。会员人数已突破5000人。除了为顾客服务,貔貅集团也致力于培育和打造貔貅行业的专才,他们在加入貔貅集团后成为貔貅集团的正能量传递者,把正能量带给更多的人。

貔貅集团于2020年12月受邀到由大马历史最悠久的中文商业媒体平台【商海】所开办的观众收视率高达1000万的节目【商海名人访】接受访问。貔貅集团在访问中分享了创业的心路历程,以此鼓励新一代的青年,以正能量去开创自己的人生。与此同时,貔貅集团也被推荐至【世界消费人权威】杂志接收专访。可以说这是貔貅集团的一个新里程碑。